At kara | daniel we are constantly striving to adorn you in the most ethical and sustainable manner possible. We want to make jewelry that you can feel really good about wearing from an aesthetic as well as ethical perspective. So when we were presented with the opportunity through our relationship with the Ethical Metalsmiths Guild to be part of the first ever U.S. FAIRMINED gold buy we said, "Yes!". In November 2013, kara | daniel was 1 of approximately 20 U.S. jewelers who were part of this history making gold buy.
FAIRMINED is the Fair Trade of the mining industry. FAIRMINED gold is ethical gold extracted by Artisanal and Small-scale miners. Buying FAIRMINED metals is supporting responsible certified miners and their families that follow strict requirements for social development, environmental protection, labor conditions and economic development in their mining communities. The mine we are currently working with is the Aurelsa mine in Peru.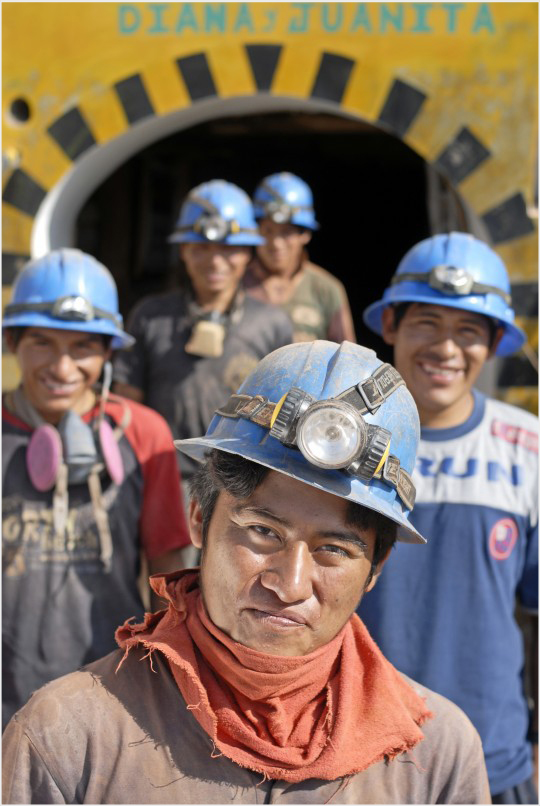 The gold is brought in as pure 24 karat (k), and we are alloying it to 22k in studio. We add fine silver and copper in a prescribed ratio to the pure gold to add durability and bring the karat to 22k.